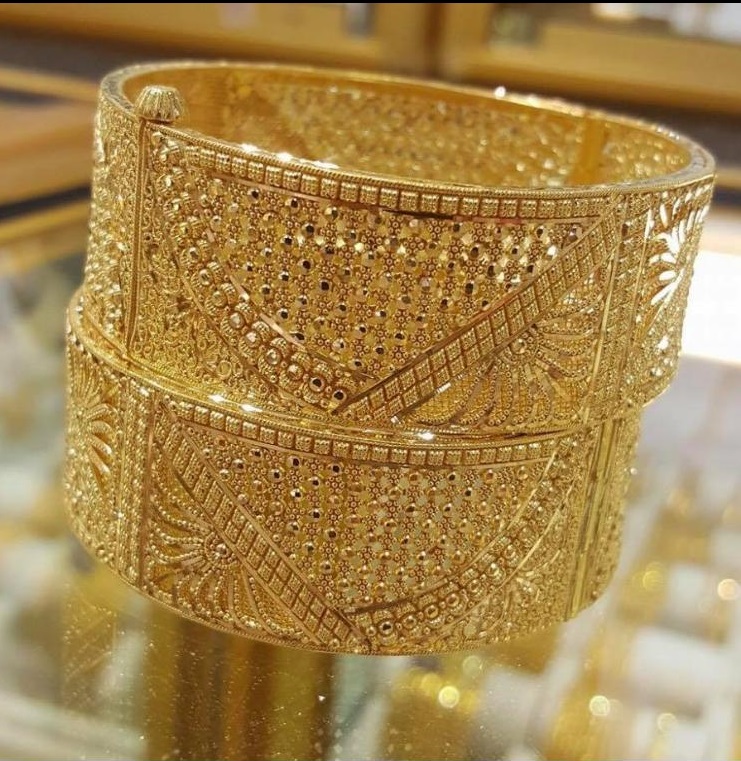 P Gogna
Proprietor
As one of the pioneers in distinctive 22k gold jewelry, Kareena Jewellers serves customers of various ethnicities with genuine and consistent quality, design and craftsmanship. With an experience in adapting to changing fashion trends, we understand designer antique gold jewellery best among competition. With due consideration given to style and comfort, Kareena Jewellers is inspired by nature & geometry.
We pride ourselves on a vast collection of Kundan jewellery, Temple jewellery, precious and semi precious stones and the elegance of diamond jewellery along with an exclusive section on Indian bridal jewelry including wedding bands & diamond engagement rings.
Our customized jewelry selection caters to customers with specific requirements with the option to place customized orders.
Based on 344 Normanton Road, Derby DE23 6WE , popularly known as the "Kareena Jewellers", Kareena Jewellers provides a venue for fulfilling your shopping needs with competitive prices and above all is renowned for its excellent customer service.